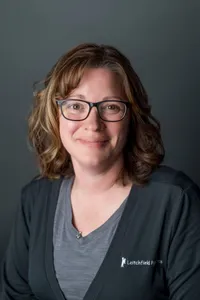 Stephanie Priddy
Our practice manager is Stephanie Priddy, a registered nurse and native of Grayson County. She is married to her husband, Daniel, and together they have three children. She has been employeed at Leitchfield Pediatrics since 1996 and has served as the practice manager since 2008.
---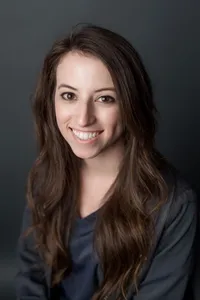 Haley Stewart
Haley is a native of Glasgow, Kentucky and is a graduate of Western Kentucky University. Haley works in the front office and has served as our assistant practice manager since 2020. She is married to her husband, Christopher Stewart, and together they enjoy traveling and seeing family.

We currently employee several registered nurses so that we may provide advanced services, including IV fluids and intramuscular injections. We have a dedicated front office staff who will help guide you through registration and answer any questions about appointment scheduling or obtaining past medical records.
Together, from the front office at check-in, to your time with your provider, and back to the front office to check out, we are all here to ensure your child is receiving the best care possible and that you are comfortable with your child's care.